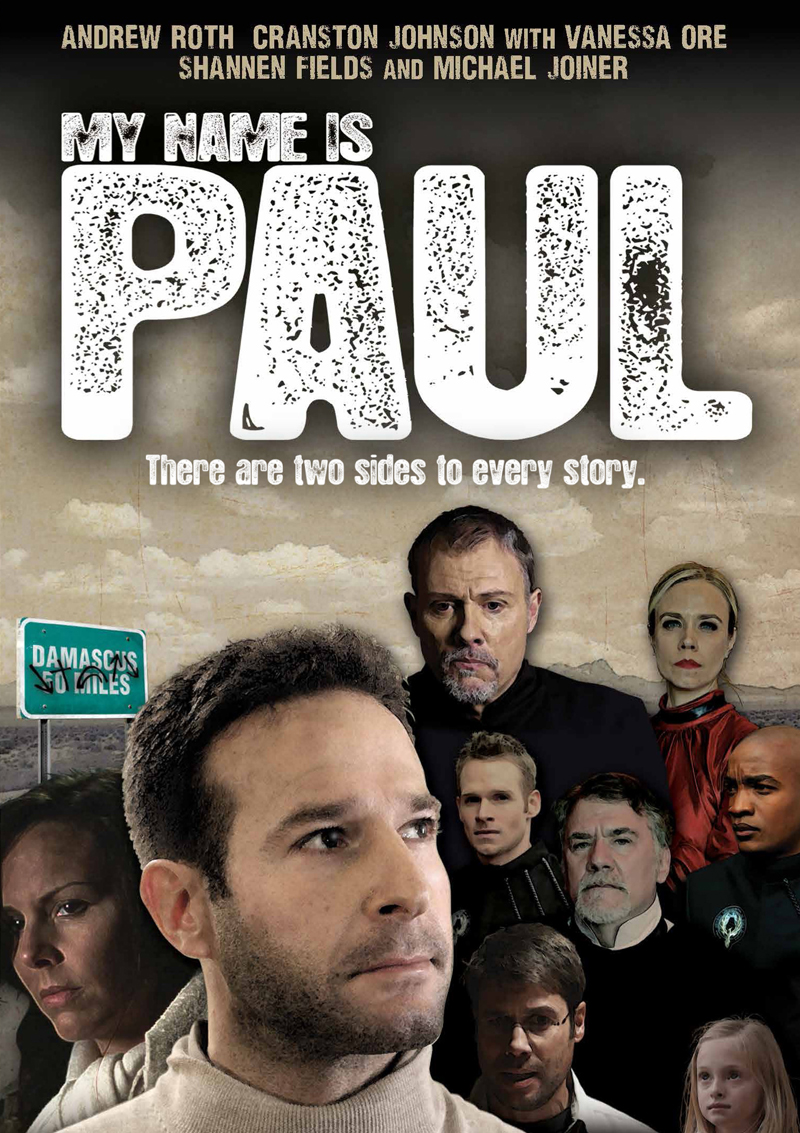 "

My

Name

is

Paul

" takes place in an apocalyptic dark future where

Paul

is

hate-filled and intent on finding and destroying Peter, a Christian and the enemy of his leader. In an accident he

is

blinded and Ananias, who follows "The Way," prays for him. His sight returns taking him off his hate-filled course and he learns to live and love "The Way." Now he has to find Peter but his former leader and the government against "The Way" conspires to use him to get to and destroy Peter and the movement."
This movie had a great message of grace, love, forgiveness and how God could truly turn a cold heart into a "kingdom heart." The act of agape love was very evident among the characters and it was uplifting watching Christians who were willing to take up their cross and die for their savior. While I enjoyed the overall message I felt like the movie was a little slow and after 30-minutes into the movie, I began losing interest. The quality of the acting was fair.